DG Joinery now offers Velux Window Installation in the East Midlands:
Newark, Southwell, West Bridgeford, Bingham, Nottingham, Grantham, Mansfield, Sutton in Ashfield, Hykeham, Lincoln.
From new installations or replacements we offer a wide range of Velux services, so get in touch today to see if we can help with your project. As official certified Velux Installers, you can be confident that your installations will be carried out to the highest of standards and to official regulations. 
What can DG Joinery & velux offer?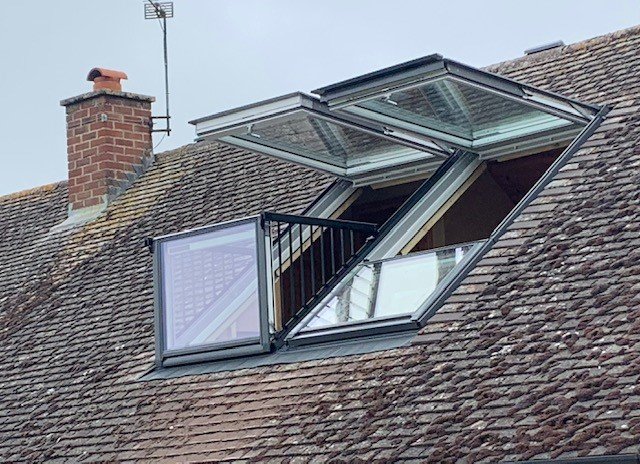 For over 80 years Velux has helped people transform spaces using daylight and fresh air through the roof. By creating brighter, healthier, more sustainable places to live, work, Lear and play.
Velux Windows contribute to healthy indoor environments by letting in fresh air and daylight.
We can transform the following rooms allowing natural daylight & Fresh air flow.
Velux has a wide offering and you can be certain they will have something right for you. To find out more click the link below and you will head straight to the official Velux site.